Long Ass Bio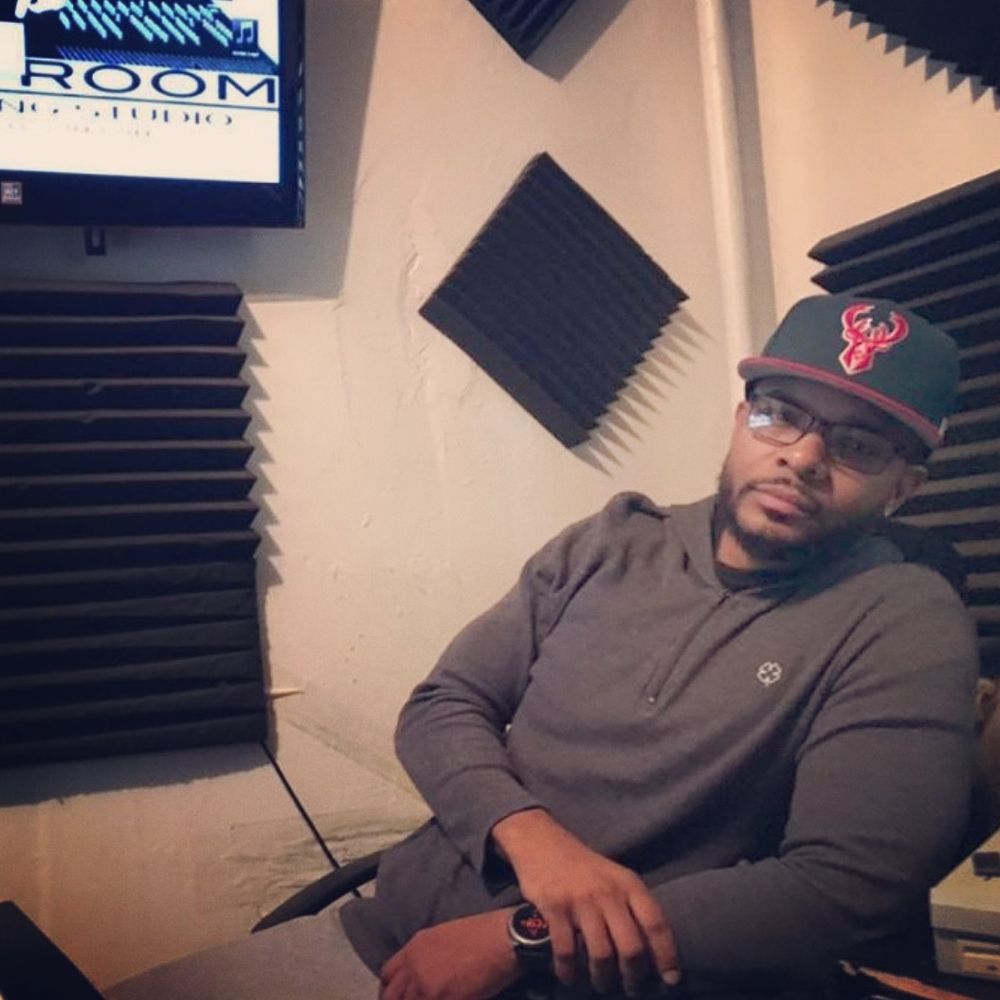 #Mynameisiron
I read a bunch of articles on how to construct my self written bio, but fu*k all that. My Name is Iron Emp, old man born and raised in the Kingsbridge Section of the Bronx (the most hated borough...I have voted myself as the president of border control. none of you ninjas are allowed here after this build up is complete. NONE OF YOU!!!! see my paypal info on the low ).
Being raised in the Bronx, I was surrouned by hiphop. My older cousin Lloyd always played music out of his basement in Roosevelt NY, the dope boys played Rakim out the cars passing by, and video music box/yo mtv raps/bet rap city were my favorite shows. I was always shy, and listened to my music quietly at first. For whatever reason I felt it weird to let my mom know that I was loving this music. But she caught on, and one christmas I had a brand new Sony stereo. My first ever cd?....Black Sheep Non Fiction (told you I'm old...but i'm sexy yo)
I slowly immersed myself deeper into rap, enjoying it, but not falling in love with it. I grew up at a time when CLASSIC albums were being dropped almost every month. My first album that grabbed me fully was Midnight Marauders by ATCQ. My bright ass yellow waterproof walkman went through a lot of dollar batteries that I bought on Fordham Rd. I went through several tapes. While I loved that album, hiphop still didn't GRAB me. Until I bought........
Black Moon: Enta Da Stage. Nothing was the same for me after that. Midnight Marauders was probably the most important album of my life, but Enta Da Stage is by far my favorite album of all time. I was still a little slow. I didn't initially latch on to Wu, Nas, Jay or many of the super popular artists at first (except mobb deep. those are gods).
I would buy a cd or two with the allowance my grandfather gave me every tuesday at the wiz (jeez)  on my way home from Cardinal Hayes HS, whether I knew the artist or not. This exposed me to everything, from 8ball & MJG to Wu-Syndicate. Then Capital Punishment came....CAPITAL FUCKING PUNISHMENT. I now had a hero from my hometown.
I became good at freestyling listening to stretch armstrong, future flavas and other programs. I would freestyle about whatever topic that emcee was rapping about. Not only did that sharpen my sword lyrically, but it taught me how to rhyme above distraction. So i went to Stony Brook University with a love of the art and  a pretty decent ability to rap (everybody at that time thought they was nice...most of yall werent lol). I thought I had a pretty decent grasp on hiphop until I ran into a fuckface that would become one of my best friends...
OrganismMic from Lynn, Mass. I had never met somebody with such a vast knowledge and love if hiphop before. He laughed at some of the artists i listed as my favorites, and introduced me to a bunch of new aritsts. We would freestyle in our dorms drunk as fuck before parties. He's the first battle I ever lost (i would whoop his ass now tho). Because of him I really found out who dilla was. which then turned me to research detroit hip hop...which eventually lead me to Elzhi
Now I always say, Joe Budden taught me how I wanted to write, but Elzhi showed me how I wanted to rap. From those two the blueprint for Iron Emperor, formerly known as Jonnie S (gross), was formed. and since then I havent looked back.
I pursued a career in the music industry, but life is what it is and shit happens. I have made a nice living and career in the medical field, but the love of this craft never died. I always wrote and recorded. But now is the time I fully throw myself into this...and I'm glad you guys are along for the ride...